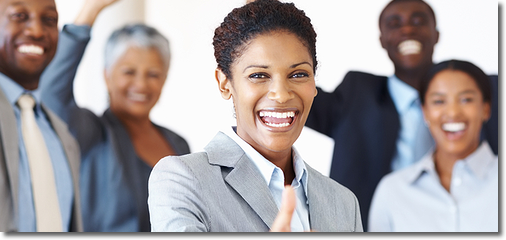 We offer training courses, workshops facilitations and consultancy services that are often multi-disciplinary and tailored to meet needs of our clients.
Our services are dedicated to strengthening managerial and organizational capacity required to ensure relevant, effective and efficient performance.
We also support organizations in designing and implementation of new strategies and capacity development plans.
We have a team of very experienced Consultants that impacts need-driven training services to our clients.
The following are some of the areas we offer training:-
Finance Management Training
Book Keeping Training
Corporate Governance Training